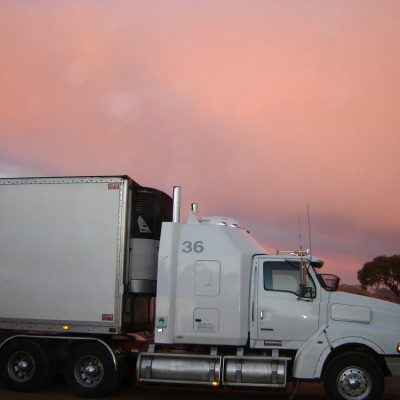 DELIVERY & SETTING
We offer free delivery and setting in the Denver Metro area on all orders over $600. Ask us about our crane services, too.
On a deadline? We have some of the fastest turn-around times in the state from quote to delivery.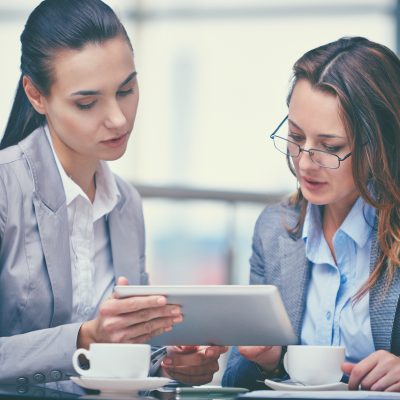 QUOTES & CONSULTATIONS
Bring your toughest problems to us. We're happy to provide expert consultations at no charge. Your quote is on the house, too.
We specialize in helping you navigate the ins-and-outs of construction regulations and city codes. To get started, click here.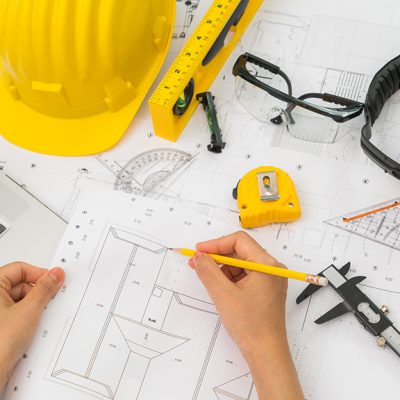 SHOP DRAWINGS & SUBMITTALS
We go the extra mile and provide you with shop drawings and submittals for your project at no cost.
Before we go to production, you'll have all the time you need to review the drawings for accuracy, making sure you're in control throughout the whole process.
Ready to get started?
Give us a call at 303-936-4817 today, or send us an email using the link to the right.