WHAT SETS US APART?
ESTABLISHED
Copeland Precast, Inc. has been a staple of the Denver Metro Area since 1935.
Over the past 80 years, we've earned our reputation as Colorado's most trusted and renowned name in precasting.
LOCAL
We focus exclusively on the Colorado area – which means we are intimately familiar with the ins-and-outs of codes, specs, and city requirements. In fact, we're the only precaster in the Denver city limits. We love where we live and we're excited to partner with you as we build a better Denver together.
PRODUCT EXCELLENCE
Our concrete mix is field-tested to meet or exceed 8,000 PSI (industry standard is 5,000 PSI). All our products are made from Envirocore™, an environmentally-friendly cement.
FAST
Tired of slogging through months of backup when working with other precasters? You'll find we have the fastest lead-times in the state.
SOLUTION-ORIENTED
Do you have a problem requiring a custom solution? Our knowledgeable staff is happy to help you solve your problem.
FRIENDLY
Our commitment to customer service is unparalleled. We care about you and your project and we always go the extra mile for our customers.
FOCUSED
We do one thing, and we do it excellently. Precast concrete is our passion and our area of expertise.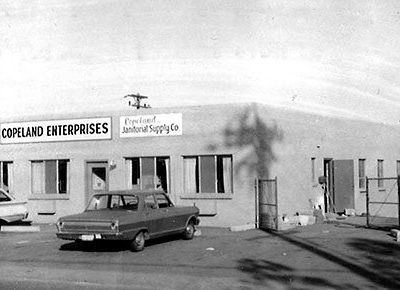 COMPANY HISTORY
Copeland Precast was born in 1935 when Ed Copeland Sr. started building small precast items in his Denver backyard.
After World War II, Ed Jr., his oldest son, returned from the war. He invested his military pay from the war into the business for new forms.
In 1968 Bob, the youngest son, and his wife Alethea bought the business from Ed Jr. Together the family would grow the business to be the most recognized precast company in the Denver, Colorado area.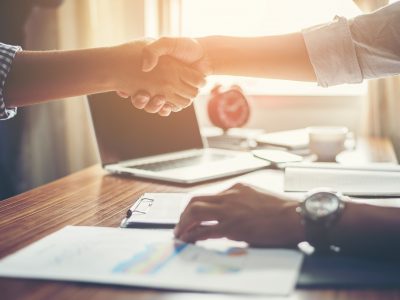 THE COPELAND PROMISE
To exceed your expectations in service, quality, problem solving, and delivery through continuous improvement and customer interactions.
We succeed because our customers succeed.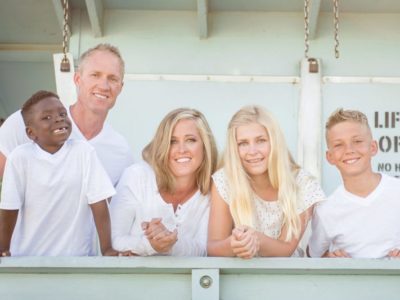 CURRENT OWNERSHIP
Today, Copeland Precast is owned and operated by Bart and Brooke Copeland. Representing the fourth generation of family ownership, Bart and Brooke are proud to have seen Copeland blossom from a small family business to Denver's most trusted and renowned Precaster. For 80+ years, the Copeland name has stood for quality products and excellent service, and Bart and Brooke extend that reputation into the 21st century.
MEET OUR TEAM
Meet the people who can make your project a reality.
President
Bart is the co-owner and President of Copeland Precast. He has worked at Copeland his whole adult life, and purchased the business from his parents. He is married to Brooke Copeland, who he first met when they were in 8th grade. In addition to running the business, he wakeboards professionally and competes on American Ninja Warrior.
General Manager
Mike has worked at Copeland Precast since 2001. He started in the yard as a welder and moved his way up, building custom products, and eventually operating the batch plant. Mike then moved into the office where he worked on estimates and shop drawings. Now, as general manager, he coordinates Copeland's production and shipping, ensuring you get a great product every time.