OUR SERVICES
Check out some of the perks we offer our clients.
WHY CHOOSE US?
Here are just a few of the reasons why Copeland Precast stands out from the rest.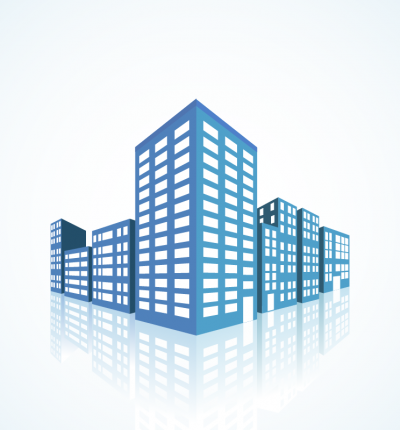 0
PRECASTERS IN DENVER CITY LIMITS
0
LOCAL PROJECTS COMPLETED SINCE 2007
OUR PROJECTS
We provide the underground infrastructure that helps build Denver's beautiful skyline. Here are some of the projects we're most proud of.
OUR TEAM
Meet the people who can make your project a reality.
President
Bart is the co-owner and President of Copeland Precast. He has worked at Copeland his whole adult life, and purchased the business from his parents. He is married to Brooke Copeland, who he first met when they were in 8th grade. In addition to running the business, he wakeboards professionally and competes on American Ninja Warrior.
General Manager
Mike has worked at Copeland Precast since 2001. He started in the yard as a welder and moved his way up, building custom products, and eventually operating the batch plant. Mike then moved into the office where he worked on estimates and shop drawings. Now, as general manager, he coordinates Copeland's production and shipping, ensuring you get a great product every time.